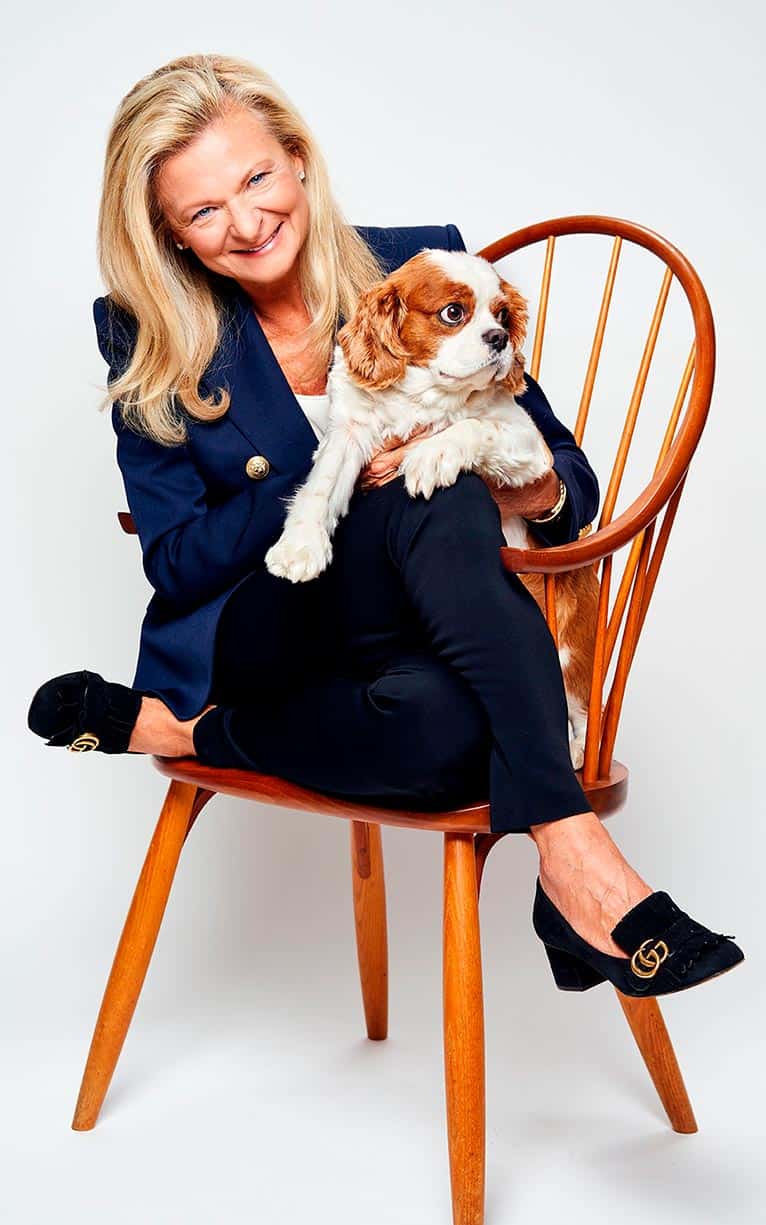 COMING MARCH 23
What war destroys, only love can heal.
#1 bestselling author Lisa Scottoline offers a sweeping and shattering epic of historical fiction fueled by shocking true events, the tale of a love triangle that unfolds in the heart of Rome…in the creeping shadow of fascism.
What war destroys, only love can heal.
Elisabetta, Marco, and Sandro grow up as the best of friends despite their differences. Elisabetta is a feisty beauty who dreams of becoming a novelist; Marco the brash and athletic son in a family of professional cyclists; and Sandro a Jewish mathematics prodigy, kind-hearted and thoughtful, the son of a lawyer and a doctor. Their friendship blossoms to love, with both Sandro and Marco hoping to win Elisabetta's heart. But in the autumn of 1937, all of that begins to change as Mussolini asserts his power, aligning Italy's Fascists with Hitler's Nazis and altering the very laws that govern Rome. In time, everything that the three hold dear–their families, their homes, and their connection to one another–is tested in ways they never could have imagined.
As anti-Semitism takes legal root and World War II erupts, the threesome realizes that Mussolini was only the beginning. The Nazis invade Rome, and with their occupation come new atrocities against the city's Jews, culminating in a final, horrific betrayal. Against this backdrop, the intertwined fates of Elisabetta, Marco, Sandro, and their families will be decided, in a heartbreaking story of both the best and the worst that the world has to offer.
Unfolding over decades, Eternal is a tale of loyalty and loss, family and food, love and war–all set in one of the world's most beautiful cities at its darkest moment. This moving novel will be forever etched in the hearts and minds of readers.
Debut Novel from Francesca Serritella
Lisa's daughter, Francesca Serritella, with whom she has written their funny memoirs every summer, had her first novel published on May 5, 2020. Lisa couldn't be prouder of her! She thinks you'll love it too. She hopes you order it today.
EARLY PRAISE
"Ghosts of Harvard is written with a masterly, focused hand, belying the fact that this is Serritella's debut novel. The pages burn with frenetic energy and are peopled by memorable, compelling characters. The tension is palpable, the twists and surprises perfectly timed and the stakes as high as humans should be asked to endure. The end result, a novel you will long remember and characters you will want to see again. A triumph in every respect."
—#1 New York Times bestselling author David Baldacci
"Wow, what a lively, compelling, and intoxicating debut. Ghosts of Harvard is so many things—a rumination on grief, a glimpse behind the ivory walls of a famous institution, a poignant look at mental illness, and a powerful story about the ghosts that haunt us all. Francesca Serritella is my new 'go-to' author."
—#1 New York Times bestselling author Harlan Coben
"Every time I thought I knew where Ghosts of Harvard was heading, I turned out to be wrong. Part mystery, part ghost story, part psychological thriller, this novel is all entertainment."
—#1 New York Times bestselling author Jodi Picoult
WHAT'S NEXT
Sneak Peek into Lisa's Next Book Project
Eternal will be Lisa's first historical novel, which will be set in Italy during the fascist reign of Mussolini.
I became an author because of Philip Roth, his seminar and his books, especially his survey of the harrowing first-person accounts of the Holocaust. Roth admired very much the books of Primo Levi, notably his Survival in Auschwitz, which haunted me for decades to follow. I knew that someday I would write about the Holocaust in Italy and have been researching and studying it since then.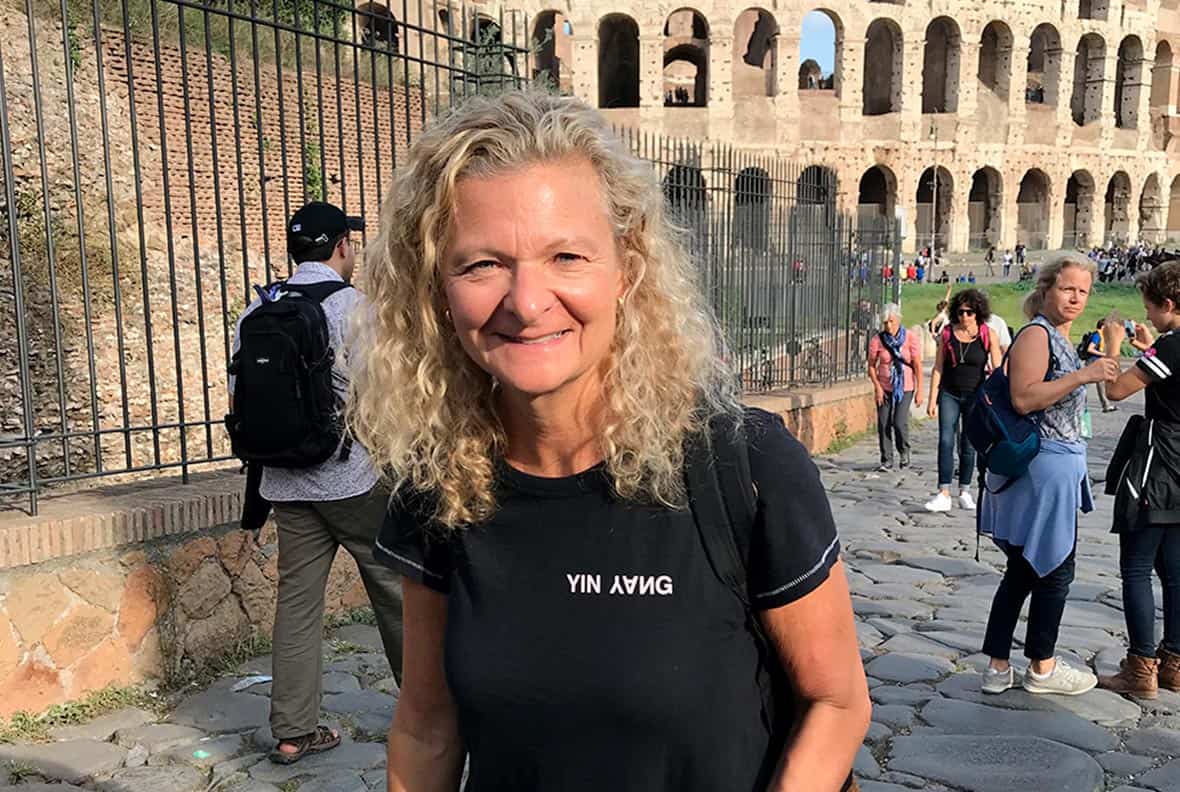 Other Books by Lisa Scottoline