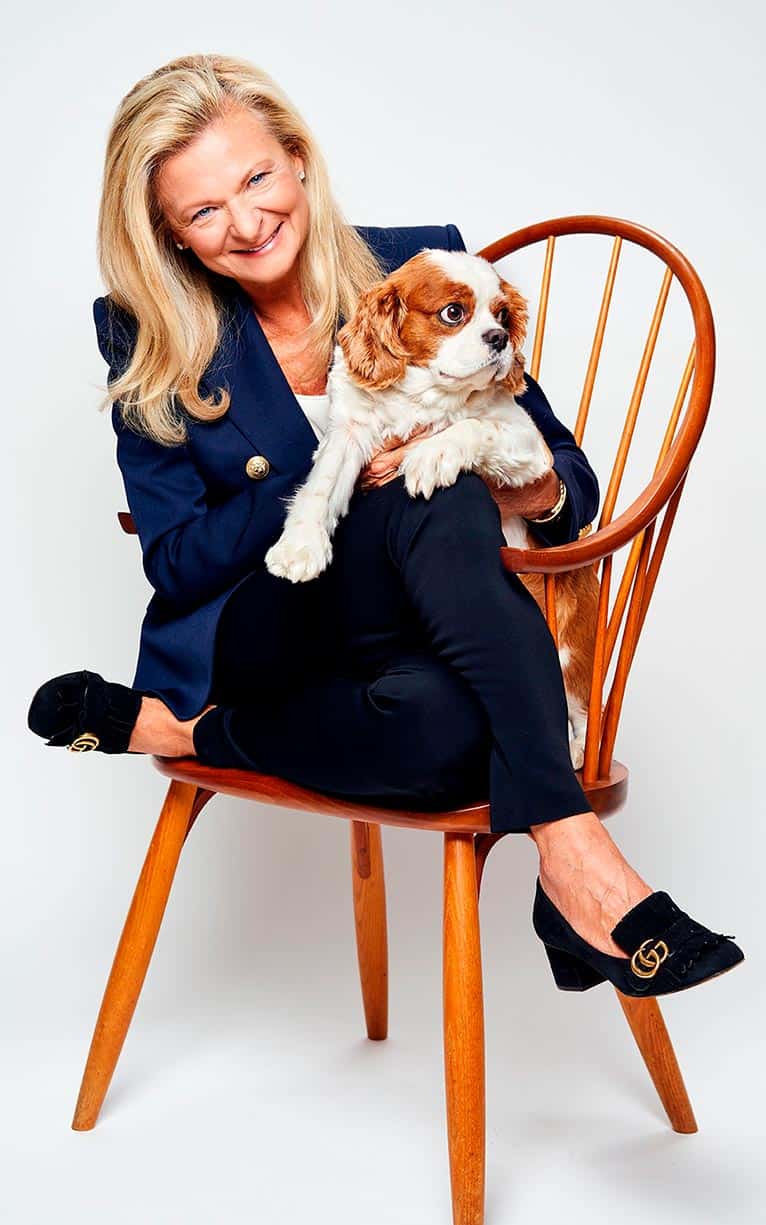 ON SALE MARCH 29, 2022
How far would you go to save your family?
In this heart-stopping novel by #1 bestselling author Lisa Scottoline, a suburban father must answer that question when a botched carjacking places his family in the crosshairs of ruthless criminals.
How far would you go to save your family?
Jason Bennett is a family man and an elite court reporter—so good at his work that he was once selected to cover legal proceedings at Guantanamo Bay. One of his skills is the ability to read lips, which his fourteen-year-old son calls his "superpower." But his life takes a horrific turn when he is driving his family home from his teenaged daughter's lacrosse game, and he notices a pickup truck tailgating and cutting off their new Mercedes. Two men jump from the pickup, brandishing weapons, and demand that Jason turn over the Mercedes. He complies, getting his family and their dog out of the car. But when the dog leaps at the carjackers, one of their guns goes off. Jason hears a scream behind him, and his daughter falls to the street. Then there's another gunshot, as one carjacker shoots the other point-blank, killing him. The killer runs back to the pickup truck and drives away, leaving Jason to watch his daughter die.
In his blinding grief, Jason receives a visit from the FBI. The agents inform him that the two carjackers work for a dangerous criminal organization distributing opiates in southeastern Pennsylvania and northern Delaware. The family must enter the witness protection program, or WITSEC. Hiding away, the family crumbles—and Jason begins to lose faith that the government is taking care of them at all. Jason sneaks out one night and discovers a startling fact that throws into doubt everything the government has been telling him. He takes matters into his own hands to save his family and bring his daughter's killer to justice, risking his life in the process. By the shocking end of the novel, Jason discovers a new definition of himself, shedding not only the identity the government has given him, but the one he was born with.
Praise for What Happened to the Bennetts
★ Instant New York Times Bestseller
★ USA Today Bestseller
★ An Indie Bestseller
★ Chosen as a "Buyer's Pick" by Costco
★ Ingram Book Club Pick
★ Good Morning America "Must Read Book of March" from Zibby Owens
★ A USA Today "Book Not to Miss"
★ Indie Next Pick
★ Library Reads Selection
★ Barnes and Noble "Best Historical Fiction to Read Right Now"
★ Library Journal Starred Review
★ A Bustle Most Anticipated Book of March 2021
★ Best Historical Novel of 2021 - Cosmopolitan
★ Goodreads Nominated for Best Historical Fiction of 2021
★ Best Historical Fiction – Foreign Policy Magazine

Now Available in Hardcover
Coming in Paperback on February 1, 2022
What war destroys, only love can heal.
Praise for Eternal
Indie Next Pick
Library Reads Selection
Good Morning America "Must Read Book of March" from Zibby Owens
Library Journal Starred Review
A Bustle Most Anticipated Book of March 2021

Pre-order What Happened to the Bennetts Today!
Debut Novel from Francesca Serritella
Lisa's daughter, Francesca Serritella, with whom she has written their funny memoirs every summer, had her first novel published on May 5, 2020. Lisa couldn't be prouder of her! She thinks you'll love it too. She hopes you order it today.
EARLY PRAISE
"Ghosts of Harvard is written with a masterly, focused hand, belying the fact that this is Serritella's debut novel. The pages burn with frenetic energy and are peopled by memorable, compelling characters. The tension is palpable, the twists and surprises perfectly timed and the stakes as high as humans should be asked to endure. The end result, a novel you will long remember and characters you will want to see again. A triumph in every respect."
—#1 New York Times bestselling author David Baldacci
"Wow, what a lively, compelling, and intoxicating debut. Ghosts of Harvard is so many things—a rumination on grief, a glimpse behind the ivory walls of a famous institution, a poignant look at mental illness, and a powerful story about the ghosts that haunt us all. Francesca Serritella is my new 'go-to' author."
—#1 New York Times bestselling author Harlan Coben
"Every time I thought I knew where Ghosts of Harvard was heading, I turned out to be wrong. Part mystery, part ghost story, part psychological thriller, this novel is all entertainment."
—#1 New York Times bestselling author Jodi Picoult
Other Books by Lisa Scottoline